Moneyfarm and Poste Italiane: a meaningful partnership
September 27th, 2019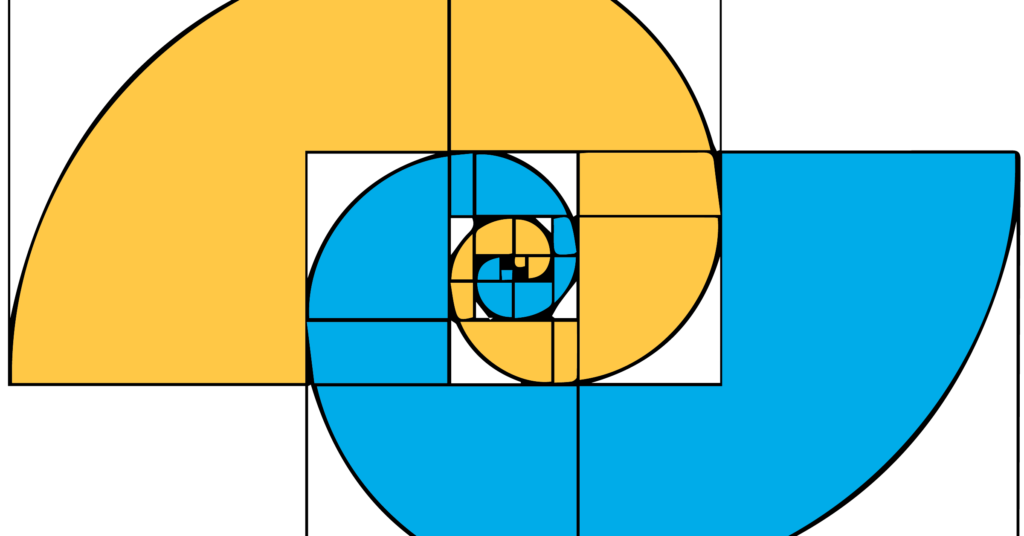 Our portfolio company Moneyfarm and Poste Italiane announced on September 26th the launch of the largest API-based digital wealth management partnership in Europe. The agreement is further validated by the entrance of Poste Italiane as shareholder of the company and lead investor in the €40M Series C Round (together with Allianz, that renovates its support in the company after leading the Series B Round in 2018).
The strategic alliance between Moneyfarm and Poste represents a significant milestone for the digital economy scenario. It inaugurates a partnership that is to date probably the most important in Europe between a fintech and a big industry incumbent – and Poste not only is the major infrastructural network in Italy, is a name that every Italian family knows well and naturally associates with financially secure investments. From now on, the 35 million customers of Poste Italiane will benefit of Moneyfarm hybrid model, that combining technology and human guidance provides personalized financial advice and fully-managed portfolios in accordance with a simple philosophy: strategic asset allocation, diversification, long-term horizon and cost efficiency.
Reimagining wealth management
Among the companies which populate United Ventures' portfolio, Moneyfarm merits and fills a foreground role. It was the first investment of our first fund, UV1, and actually had a role in the creation of United Ventures itself. Secondly, it proved to be a strong investment thesis.
It all started with a PowerPoint presentation in 2012. Not even a logo, just a brilliant idea. Back then, the concept of fintech was not as popular as it is today – the digitalization of financial services was something people used to looked at with suspect and distrust.
Nevertheless, Giovanni Daprà and Paolo Galvani had the courage to leave their well on track bank careers to pursue one simple yet powerful goal: help people make better decisions with their money. Convinced of the revolutionary potential of technology, and aware of the need to offer investment portfolios that could suit different levels of risk attitude, financial understanding and objectives, they started to reimagine the world of wealth management.
We may say that Moneyfarm embodies the core values of United Ventures: founders with unshakable convictions and motivated teams behind them; a long-term investment, able to create enduring, transformative value along the years. Paolo and Giovanni have these qualities, they are passionate and patient. And as investors, we know that disruption takes time: the Moneyfarm story demonstrates that innovation is a never-ending process made of ideas, people, commitment.
Today Moneyfarm reconfirms itself as one of the main success stories in the Italian innovation scene, as well as a consolidated reality at European level in digital wealth management. We are very proud of the many accomplishments rolled out by the company along these years (such as the launch in UK in 2016 and the acquisition of German robo-advisor Vaamo in 2018) and happy to be by Paolo and Giovanni's side, since the beginning, on the mission to empower customers across Europe and help them achieve their financial goals. Once again, our best congratulations to the whole Moneyfarm team!
Read the news on Moneyfarm blog: Italian version – English version
Full press release: Italian version – English version
Read next