Marco Zoccati
Chief Financial Officer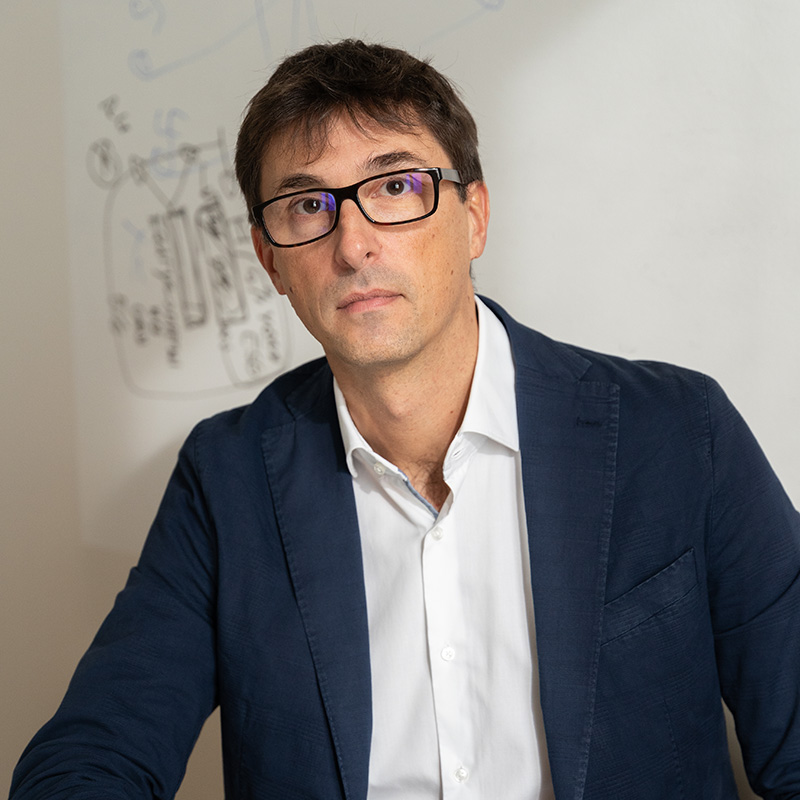 Marco joined United Ventures in 2020 as Chief Financial Officer. He is responsible for the running of all the finance activities of the firm, including budgeting, forecasting, and control. He is also in charge of investor reporting and ensures compliance on regulatory matters.
Marco has twenty years' experience in the finance and asset management industry. Prior to joining United Ventures, he was CFO at 8a+ Investimenti, a boutique investment firm, where he gained strong experience in the management of administration, financial and organizational aspects.
Previously, he was Senior Auditor at EY's Financial Services.
Marco holds a degree in Business Administration from LIUC-Carlo Cattaneo University of Castellanza (VA).
In his spare time, he enjoys running, skiing, traveling, and spending time with his family.